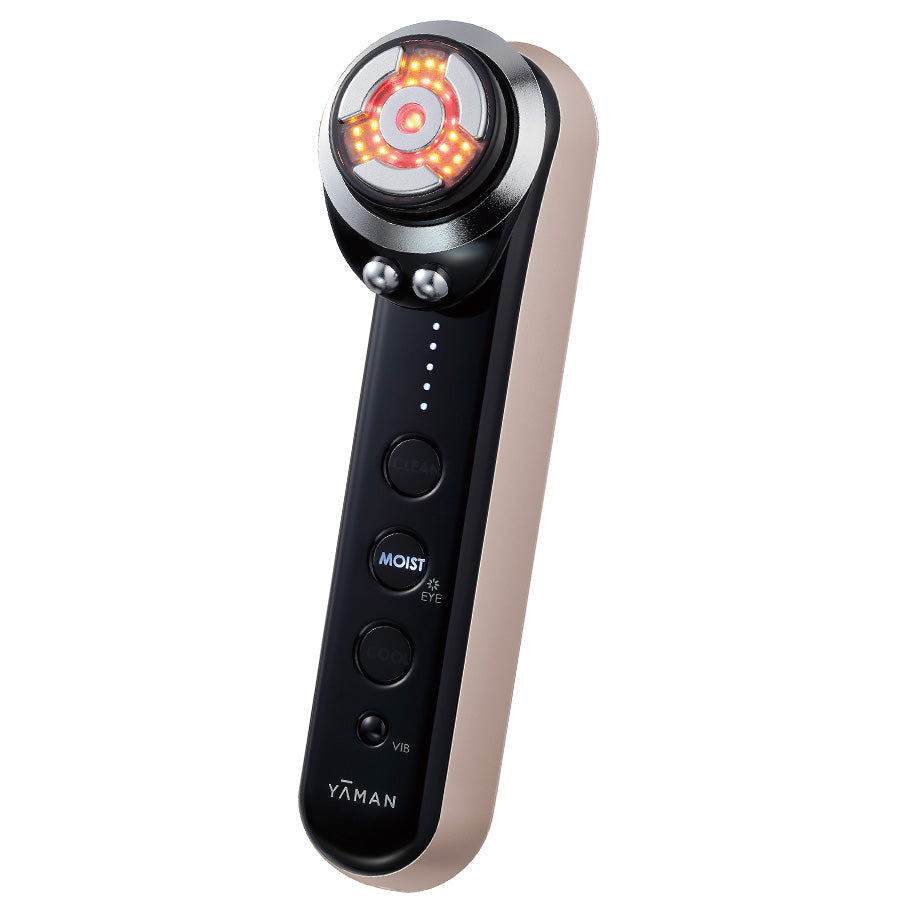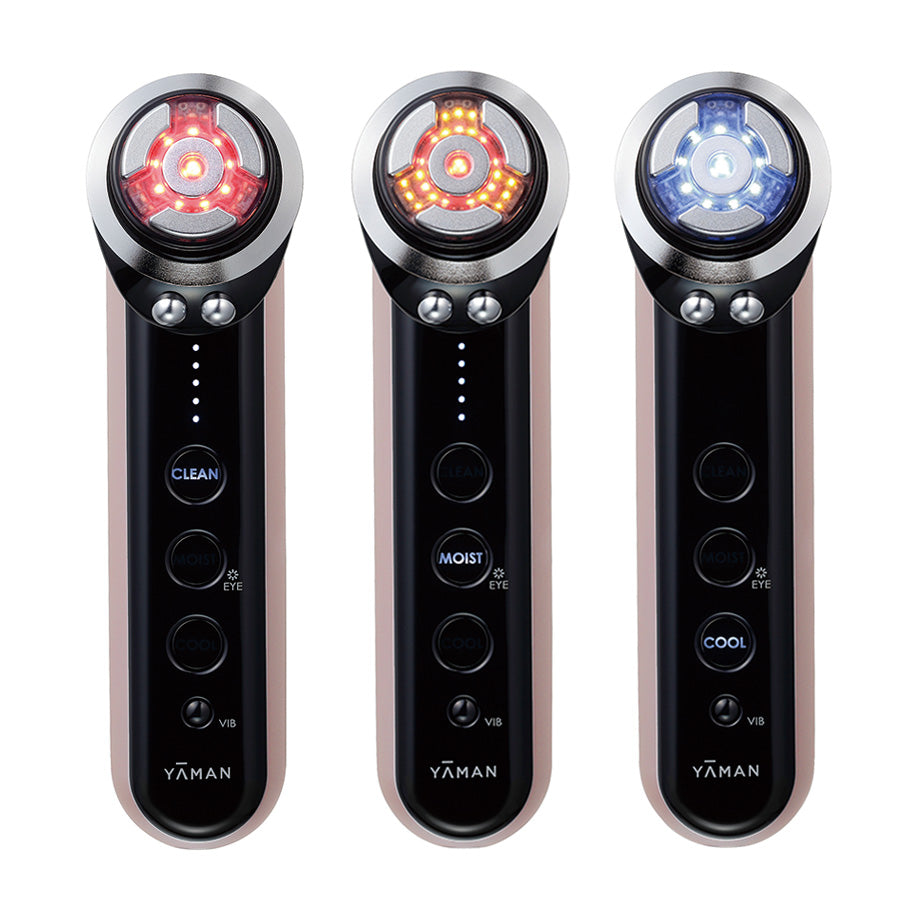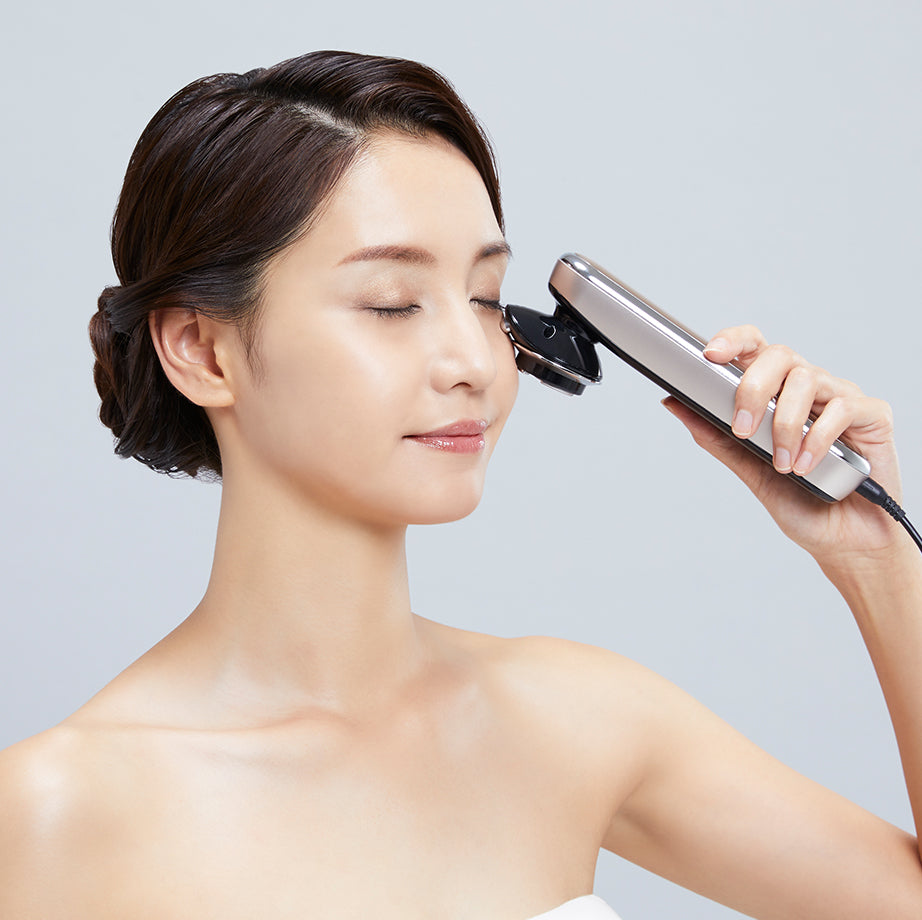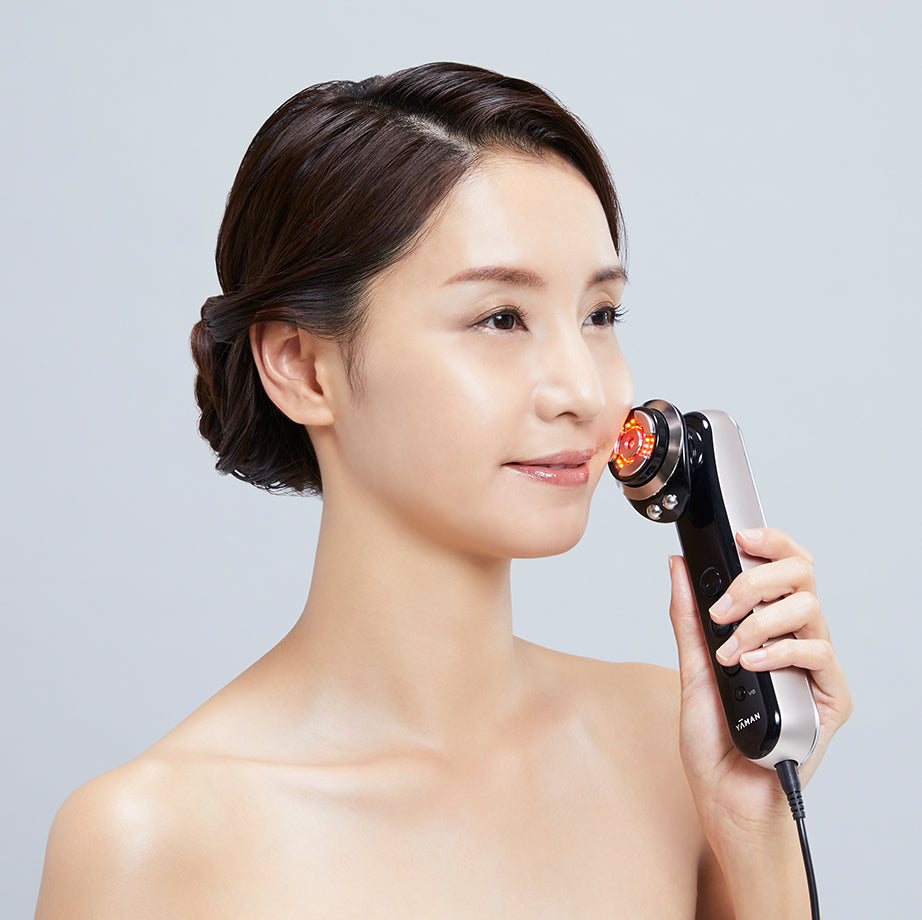 Photo PLUS Prestige SS (MAX for Eyes)
US$1,005.00
Regular price
US$1,650.00
YA-MAN's ultimate model*, the RF facial beauty device that brings together the best of technology
*As of August 2019
Product Code: M21
Product Name: Photo PLUS Prestige SS
Technology: 3MHZ RF, DYHP( Dynamic Hyper Pulse),Iontophoresis, EMS, LED Red Light, LED Blue Light, LED Yellow Light, Micro Current, Cooling, Vibration and Eye Lift RF
Recommended usage: 2-3 times per week
Size: W50 × D65 × H185 (mm)
Weight: approx. 230g
Country of Origin: JAPAN
・Photo PLUS Prestige SS Device with cotton stopper ring
・AC adapter
・Japanese User Manual ( downloadable ENGLISH user manual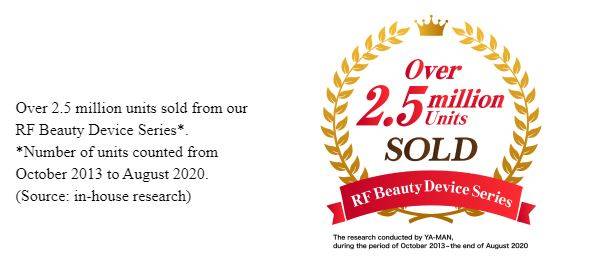 DYHP (Dynamic Hyper Pulse): A penetration technology that delivers ingredients deep into the stratum corneum
In caring for the skin, this treatment dynamically reaches the deep layers of the stratum corneum and muscle tissue.
Selecting an efficient treatment
10 functions are optimally programmed into four modes
Provides several popular beauty salon treatments in one device. The four modes work on skin concerns from various angles.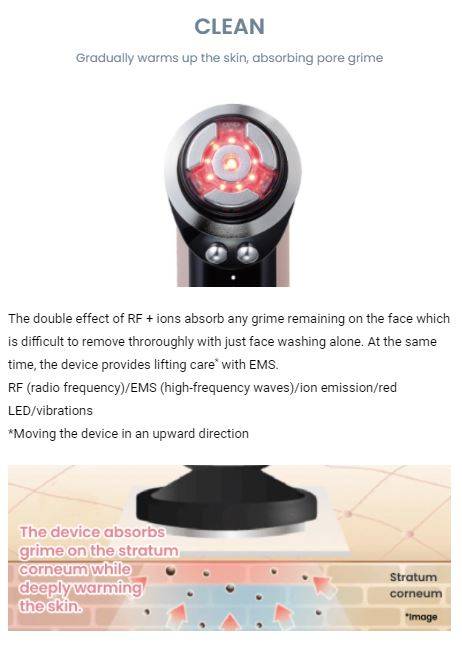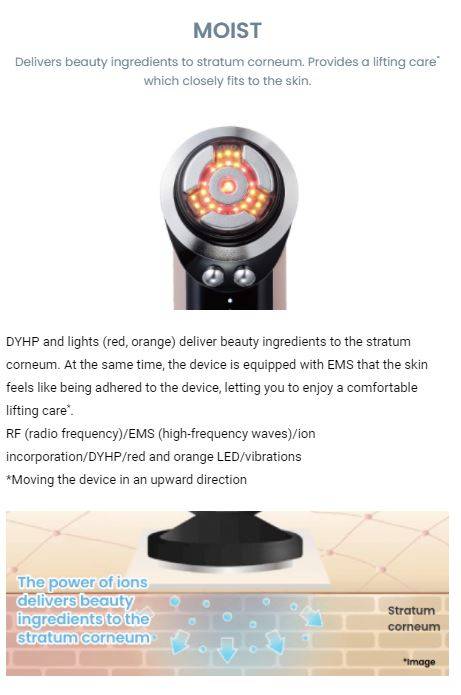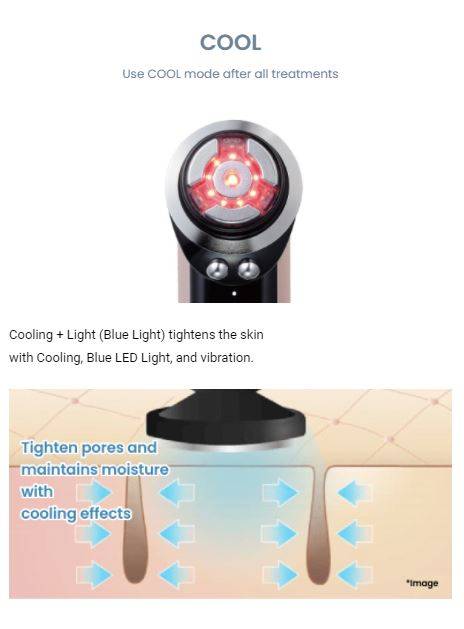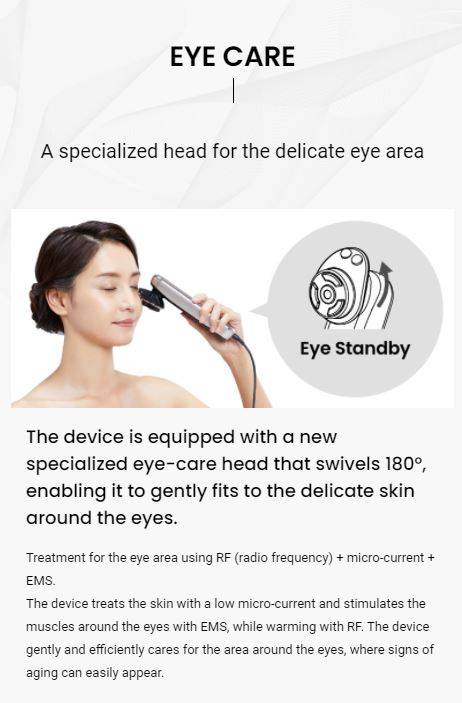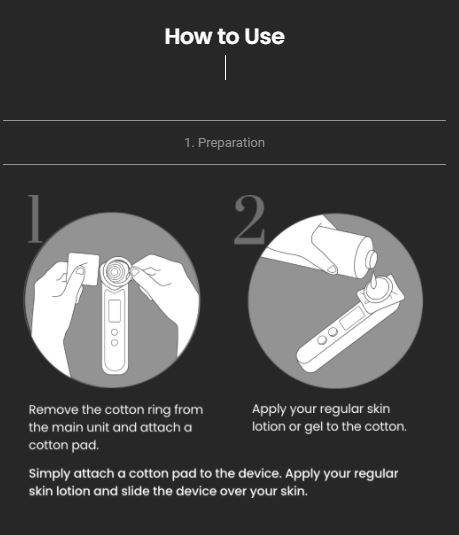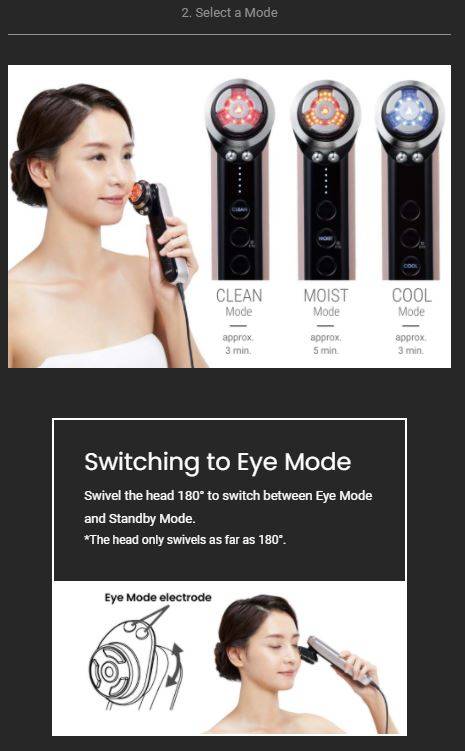 Photo PLUS Prestige SS (MAX for Eyes)

US$1,005.00

Regular price

US$1,650.00