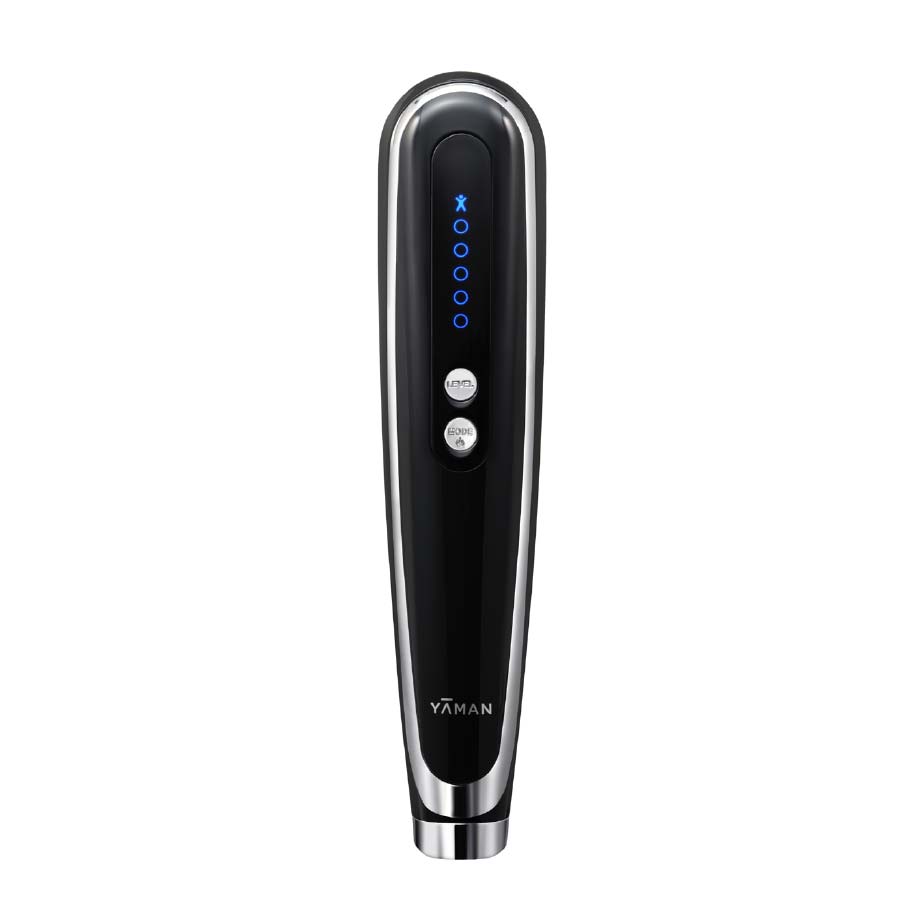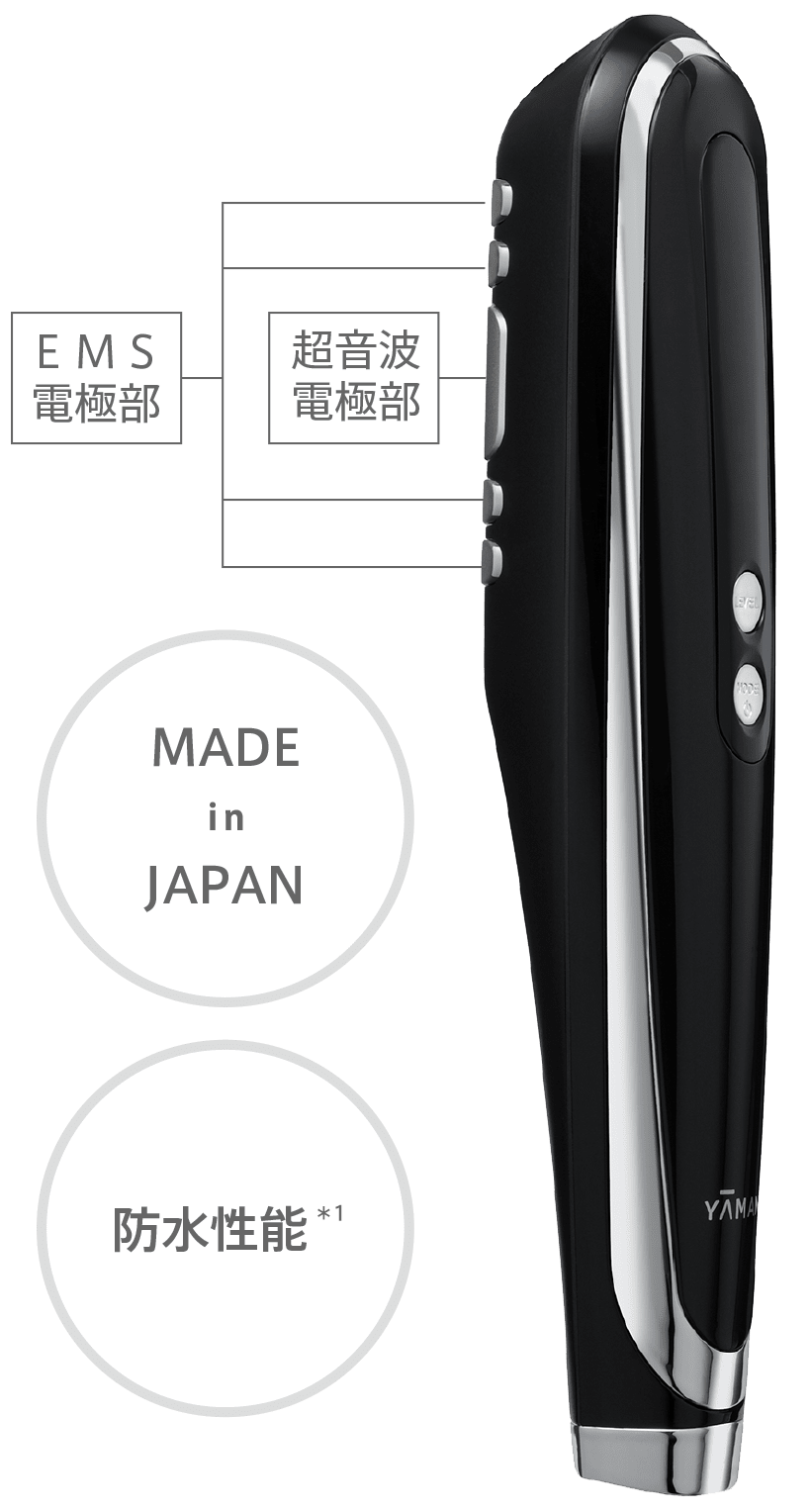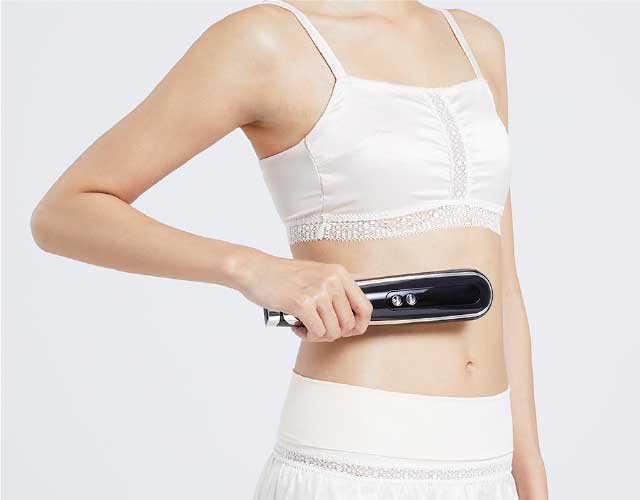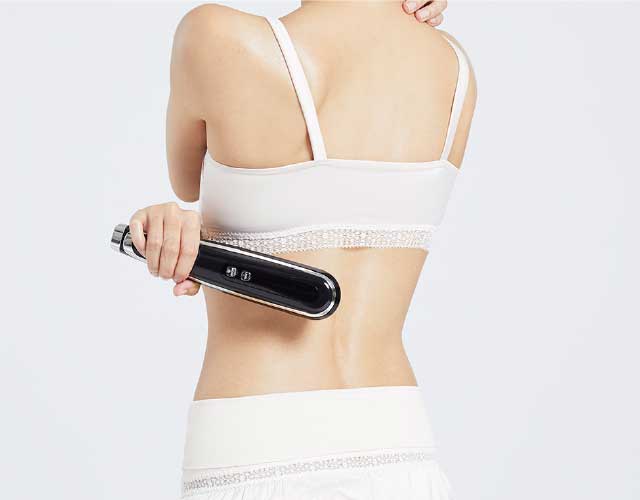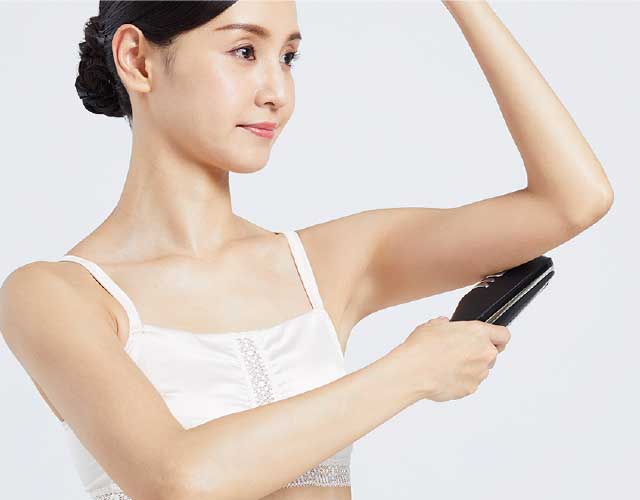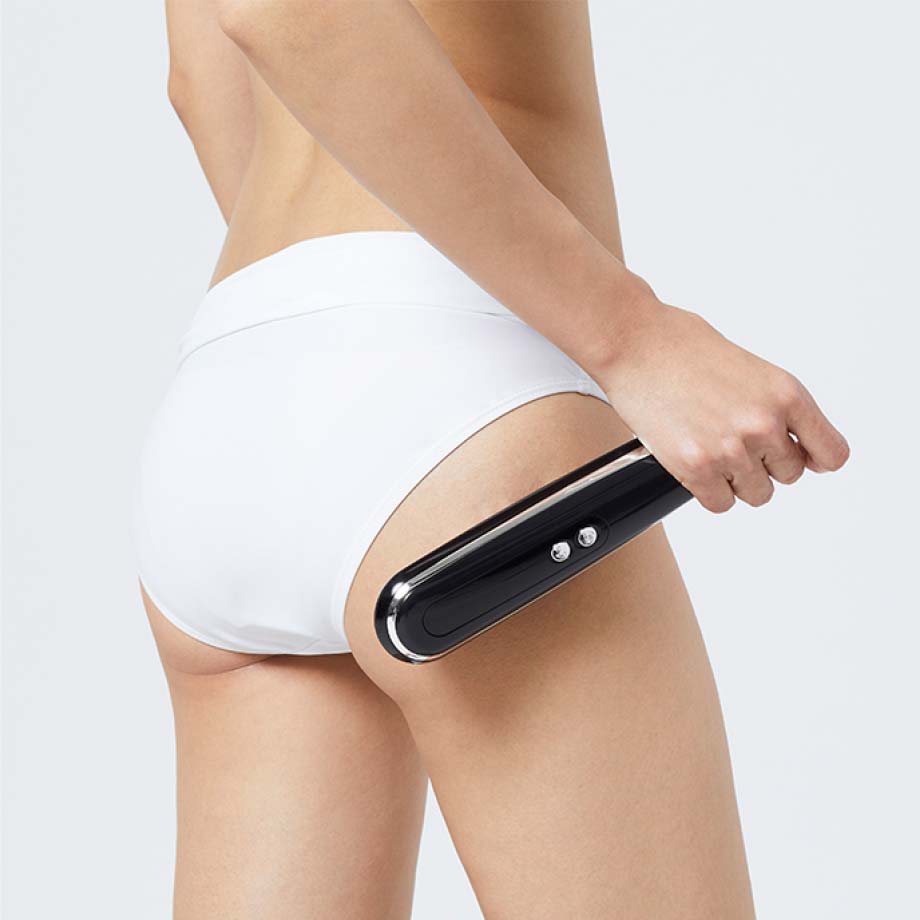 A cavitation beauty device that targets stubborn fat and cellulite.
The latest home treatment, cavitation beauty device is finally born. Ergonomic shape allows for more comfort which makes it more efficient to target those areas of concern.
Drainage is more efficient on fascia, by sliding over the skin and combining cavitation with EMS,Cavispa 360 makes omni directional body care achievable.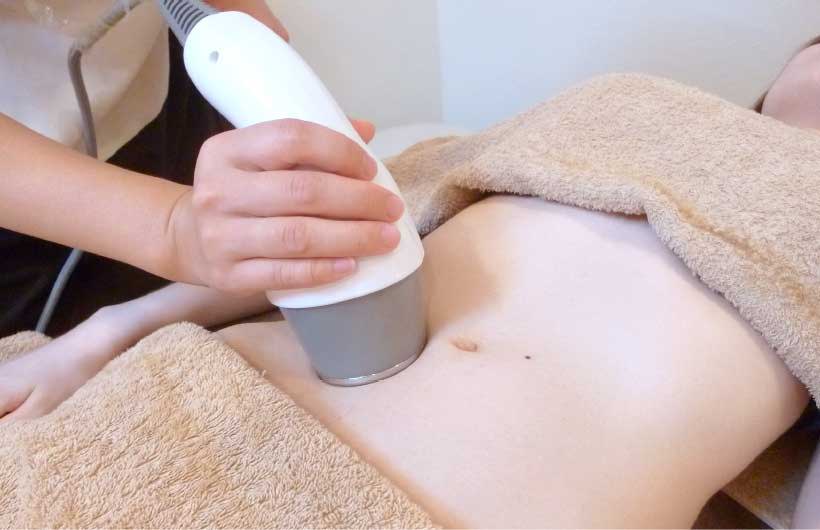 Product Code: HDS-100B
Product Name: Cavispa 360
Technology: Cavitation, EMS
Waterproof
Size: W52 × D242 × H50 (mm)
Weight: approx. 280g
Country of Origin: JAPAN
・Cavispa 360 Device
・Charging Stand
・AC adapter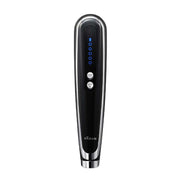 Cavispa 360