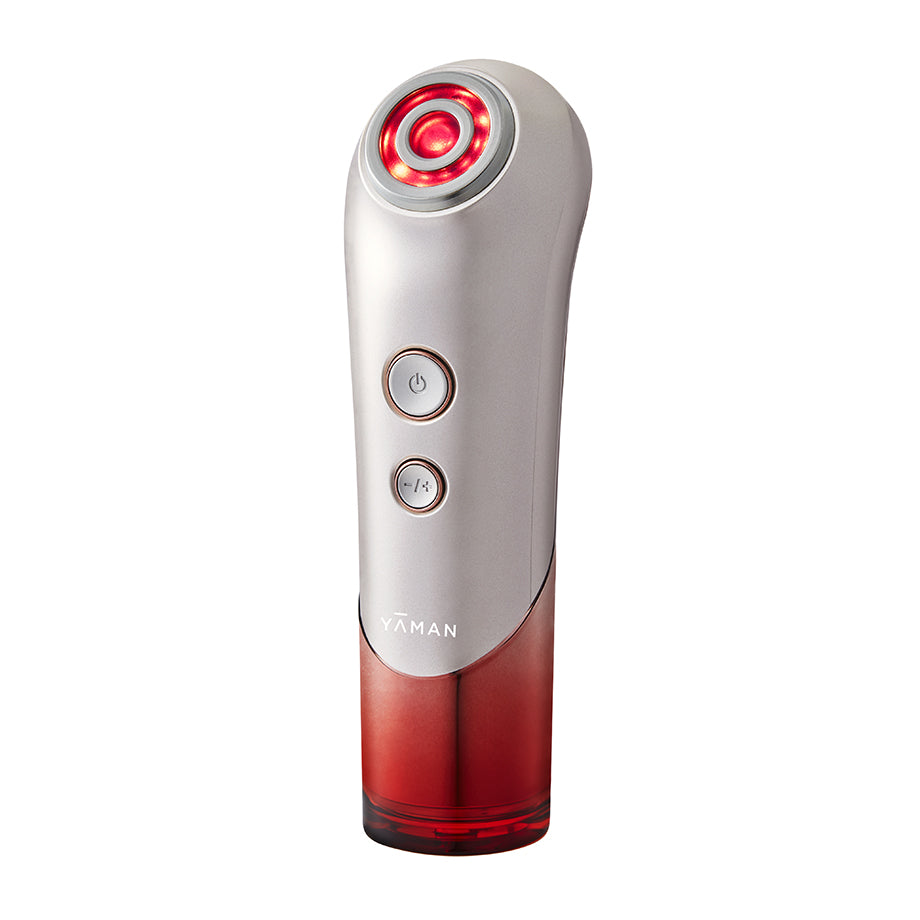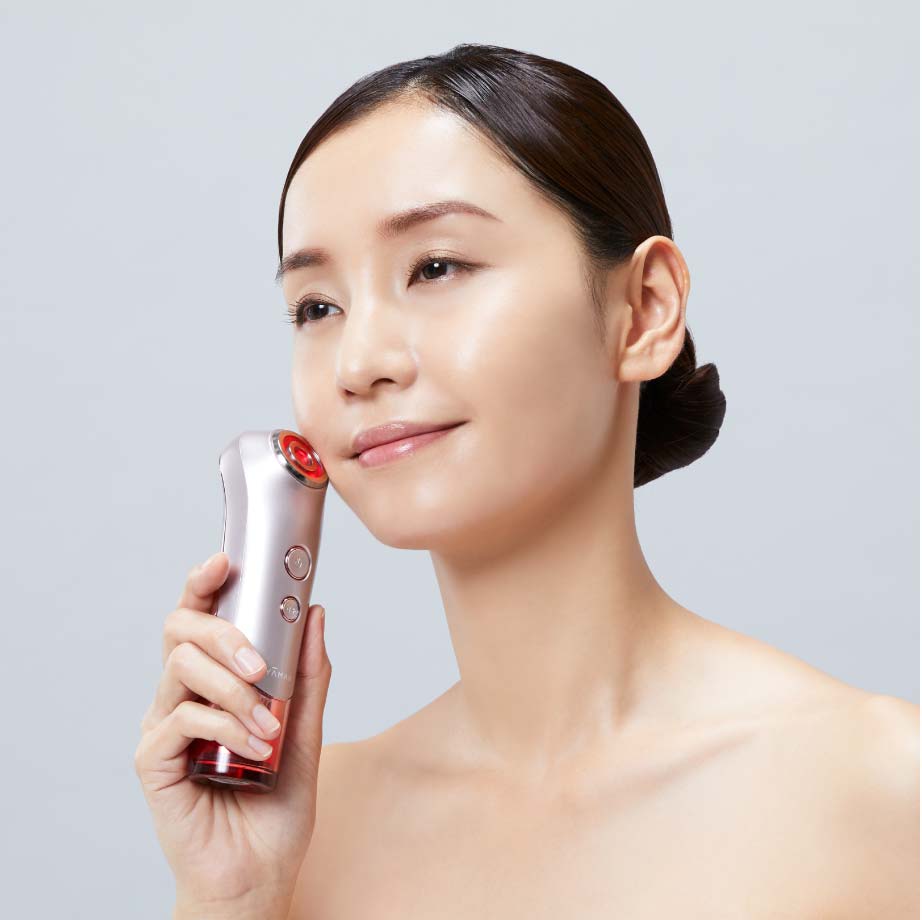 Bloom RED
US$340.00
Regular price
US$515.00
In addition to our RF Lift Technology, this device comes with LED red light to improve signs of aging.
Our Bloom RED device with 1MHz Radio Frequency, offers professional quality treatments to tighten and lift the skin anytime, anywhere.
Product Code: S10YL
Product Name: BLOOM RED
Technology: RF, LED Red Light
Recommended usage : 5 times per week (6 minutes per day)
Size: W47 × D45 × H154 (mm)
Weight: approx. 175g
Country of Origin: JAPAN
・BLOOM RF Device
・AC adapter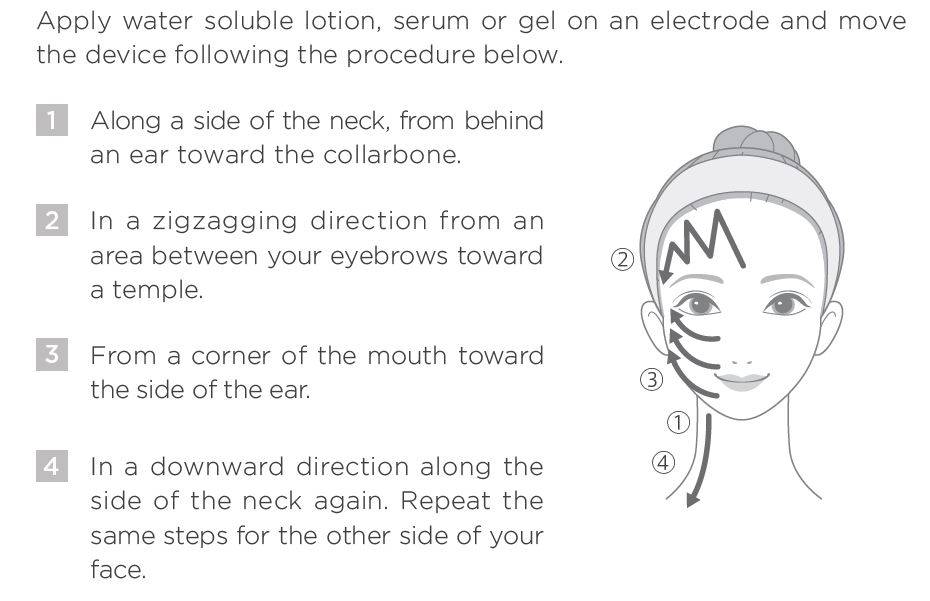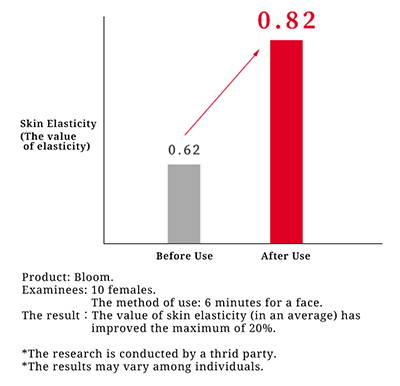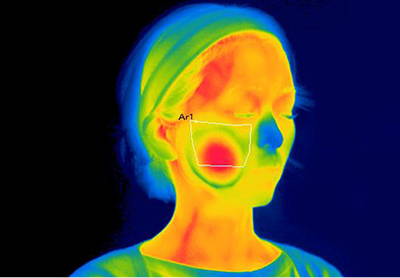 The skin elasticity has improved an average of 20% after 6 minutes of
treatment*
Bloom RED RF treatments improves the signs of aging around the eyes, mouth, and facial contours.
Bloom RED will enhance the skin's elasticity and suppleness* for a more youthful look
The most powerful RF output among RF series
Bloom RED's 1 MHz RF treatment is 20% stronger when compared to our existing RF beauty device.* It's RF will reach into deeper layers of the skin (stratum corneum) to maintain a firmer skin
*A comparison with HRF-10T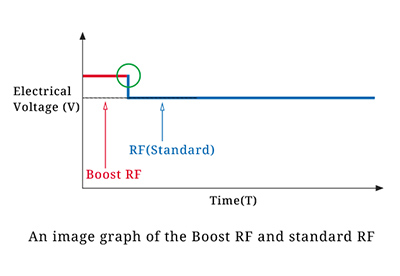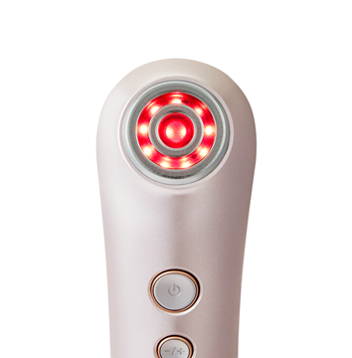 The unique 'Boost RF' program
The device is equipped with an automatic controlled safety function called "Boost RF". Immediately after the device is turned on, you will feel its warmth however it will sensor the temperature of the skin to prevent any unnecessary heat being emitted. Bloom will support your beauty everyday with its unique program to maximize the efficiency of RF treatment.
A patent licensed* double rings to carry RF to the deeper layers of skin
The double ring structures stabilizes the distance between electrodes, increasing the area of contact with the skin and evenly warms up wider areas.

*Patent No: 621608
Simple and easy to use
Use in an upward movement for 3-minute treatment on each side of the face. An alarm will sound after 3 minutes.
The main unit is lightweight and comfortable to hold (approx. 175g).
Comes with a USB charger for portability.
Bloom RED

US$340.00

Regular price

US$515.00